Welcome to the Winchester Area Historical Society!
Preserving the History of the Towns of Clayton, Vinland, Winchester and Wolf River.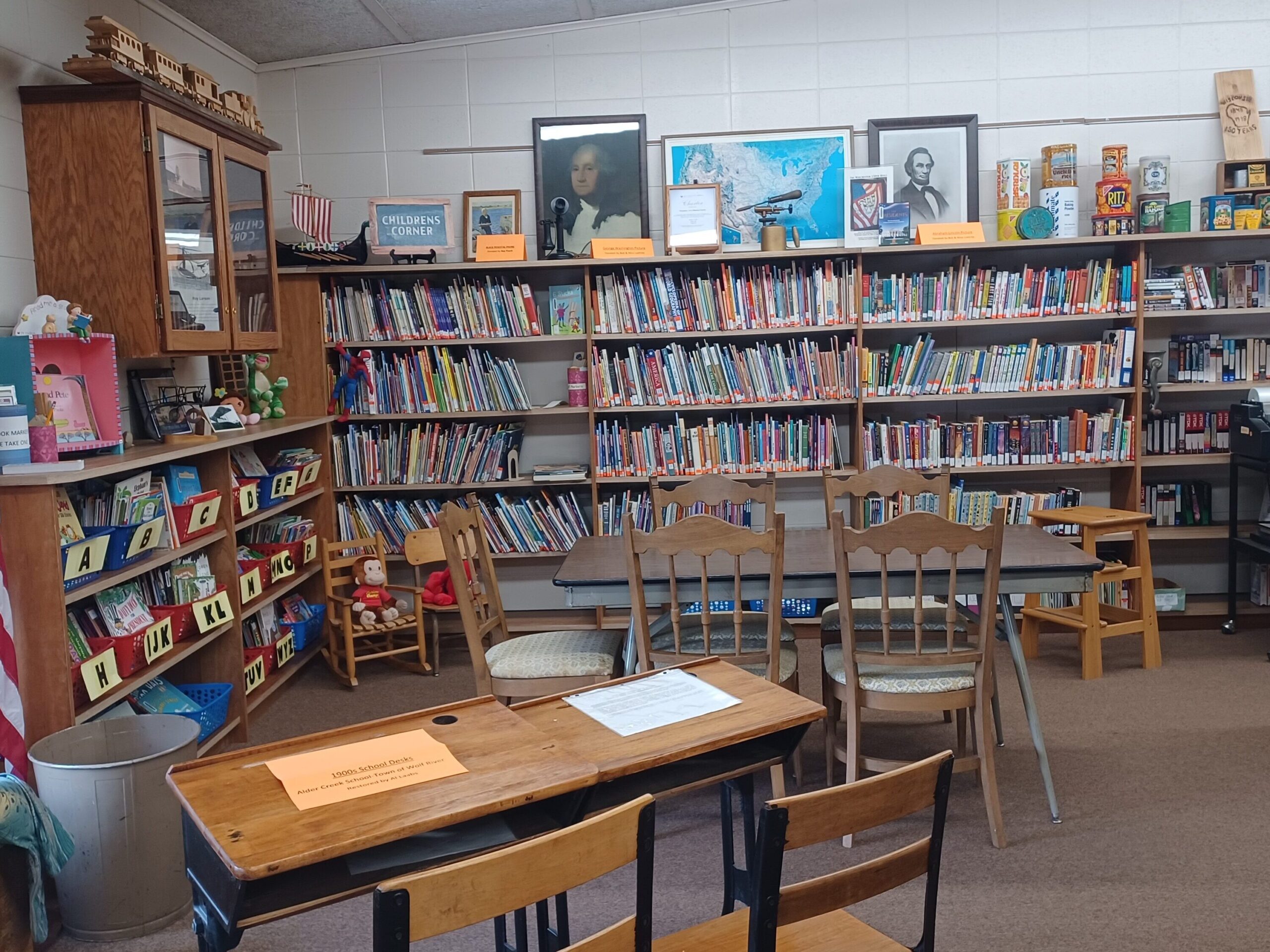 John J and Ethel Keller Local Historical Center and Library
We have a wide assortment of books and services available to the public.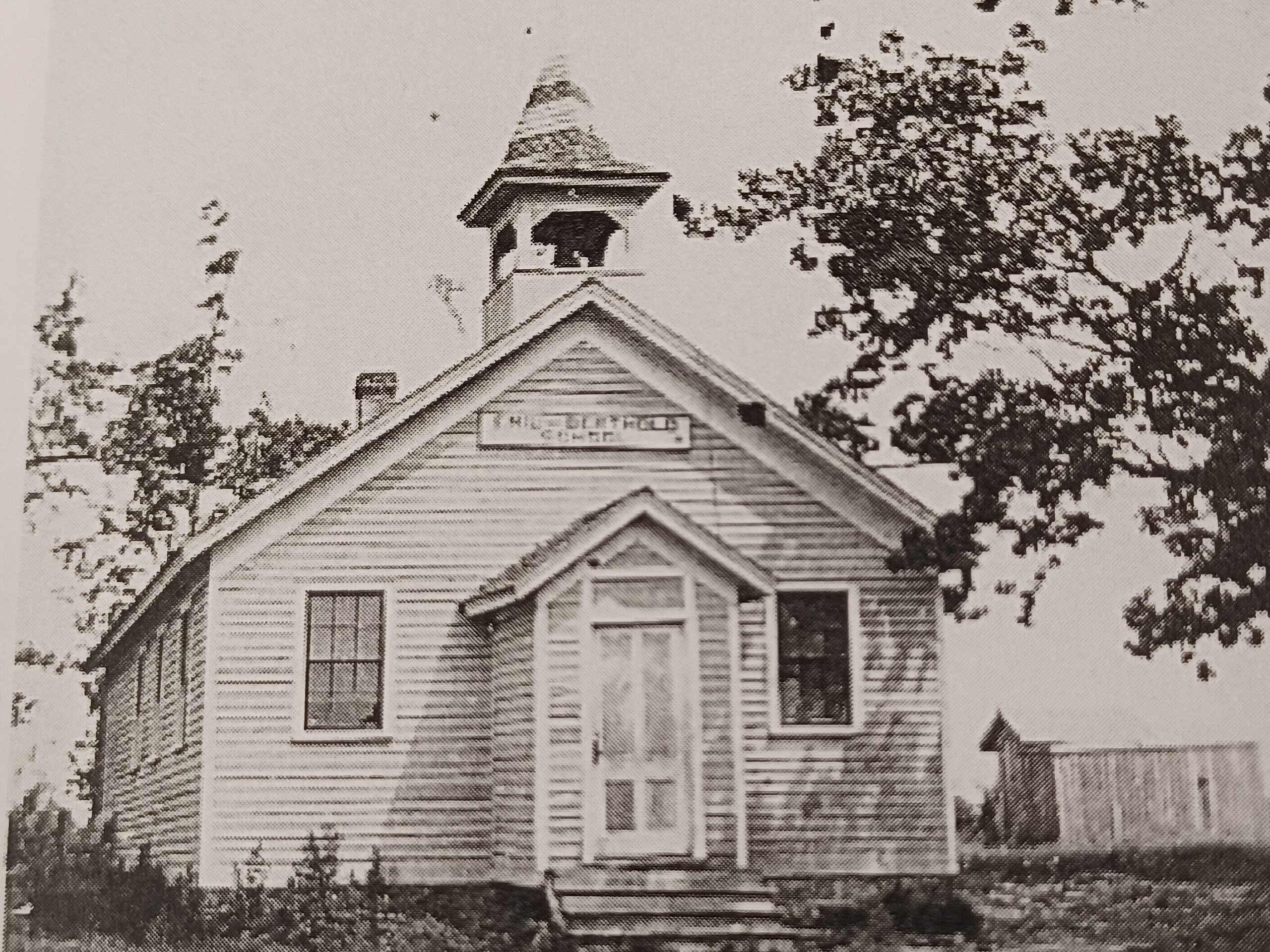 Around the Hill Newsletter


"Around the Hill" is a monthly newsletter providing you with all of the Historical Society Updates.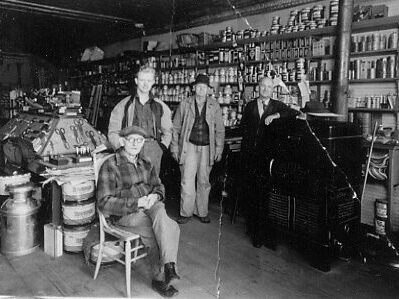 Historical Society Membership

Interested in learning about being a member and
how to apply?